Assassin's Creed: Revelations' Multiplayer Beta
From September 3rd to the 11th, the beta will become available to Playstation Plus and Uplay members solely.
Three maps will be available - Antioch, The Knight's Hospital and Constantinople - and four multplayer modes will up for testing too, including Manhunt, Deathmatch, Wanted and Artifact Assault.
As for players to choose from, there will be nine in total:  Vanguard, Vizier, Thespian, Deacon, Guardian, Bombardier, Trickster, Champion, and the Sentinel.
So far, it has not been confirmed if a beta will be available to casual Playstation and Xbox 360 players.
Assassin's Creed: Revelations is due out November 15th on Xbox 360 and PS3.
1 note
See Post tags #assassin's creed #revelations #assassin's creed: revelations #beta #game beta #game #games #gaming #video game #playstation #ps3 #playstation plus #xbox #xbox 360

Guild Wars 2 Beta
The closed beta has finally finished and the larger, and hopefully more open, beta is set to launch in March/April. No concrete information as of yet about how to get into the beta, but the hope is some devoted fans will get a chance to get in on the action.
With this new information, Guild Wars 2 should be released later in 2012 and with no monthly subscription and a switch up from the grind and quest format, this could give WoW a run for its money.
2 notes
See Post tags #guild wars #guild wars 2 #game #games #gaming #video game #beta #game beta

Tera Beta opens Friday
Open all weekend until Monday, April 23rd. For more details, visit: http://tera-europe.com/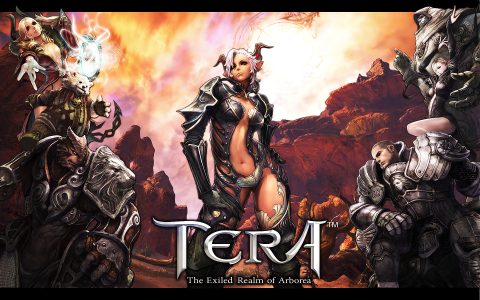 1 note
See Post tags #terra #beta #game beta #terra beta #game #games #gaming #video games